Emily Hayes – BTL Manager, Certifications and Listings Manager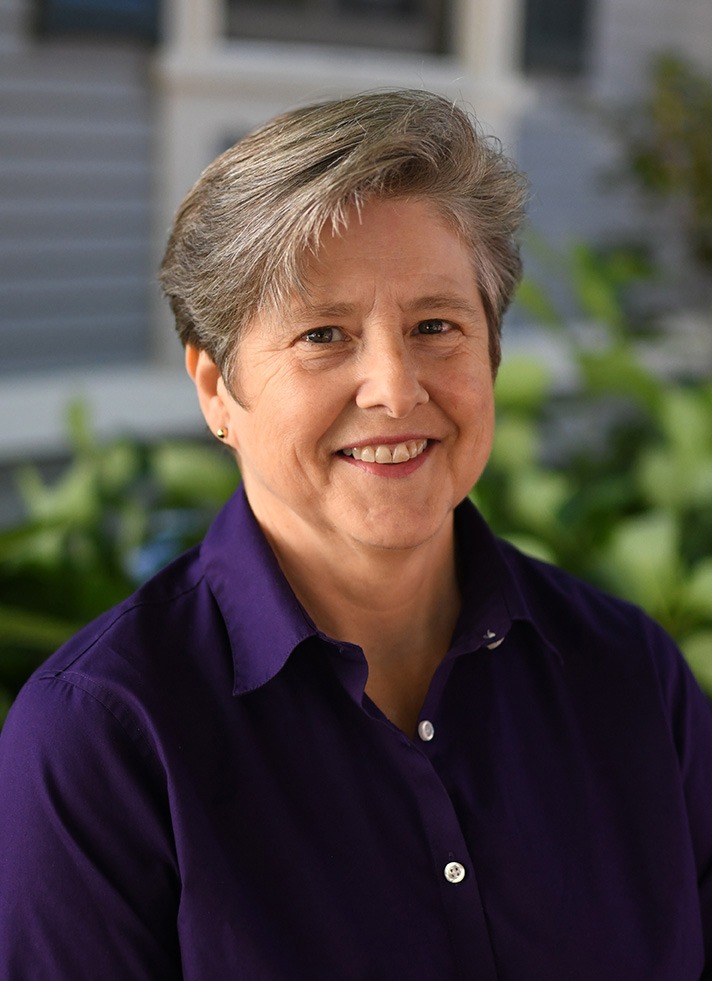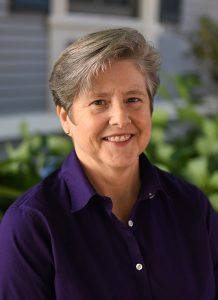 Emily Hayes began work with BACnet International in 2014 as BTL Coordinator, coordinating BTL Testing at the BTL Lab. In 2017, Emily took over leadership of the BTL Working Group as chair. Additionally, she led the transition from the BTL Listing Program to the BTL Certification Program. She became BTL Manager in January 2019.
Emily has a wide variety of experience and leadership in career and volunteer situations. These experiences range from IC chip design, department management, and project management at IBM to business ownership to teacher, Girl Scout leader and leadership in many volunteer organizations.
Emily maintains professional membership in the Project Management Institute (PMI), North Carolina Chapter of PMI (NCPMI), and Institute of Electrical and Electronics Engineers IEEE. Emily has a BEE from Auburn University and an MSEE from Duke University. She has maintained a Project Management Professional (PMP) Certification since 2010.
Contact Emily Hayes, BTL Manager
Michael Osborne – BTL Technical Advisor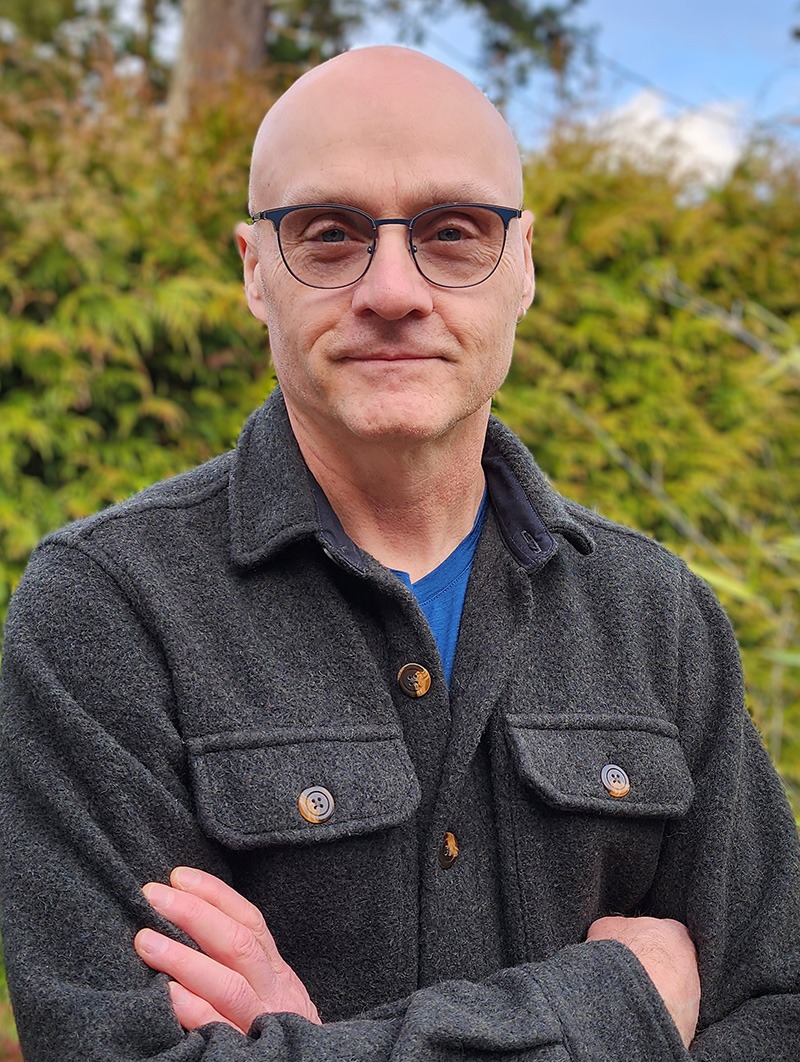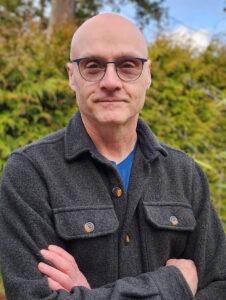 Michael Osborne has over 35 years' experience in various aspects of the high-tech industry. After graduating with a diploma in Industrial Electronics, Michael spent time maintaining simulation systems for the military before moving on to fixing industrial and commercial printers. Michael returned to school where he graduated with a Degree in Electrical Engineering and spent the next 9 years designing advanced power meters before moving on to the building automation industry. For the last 19 years, Michael has designed building automation products, managed technical projects, and supervised a team of talented developers.
For most of his time in the building automation industry, Michael has also been involved in the BACnet community where he developed tests for the ASHRAE 135.1 Testing Standard and wrote proposals for the ASHRAE SSPC 135 Standard. From 2012 to 2021, Michael was the Secretary, Vice-Chair and finally Chair of the ASHRAE SSPC 135 Committee.