Emily Hayes – BTL Manager, Certifications and Listings Manager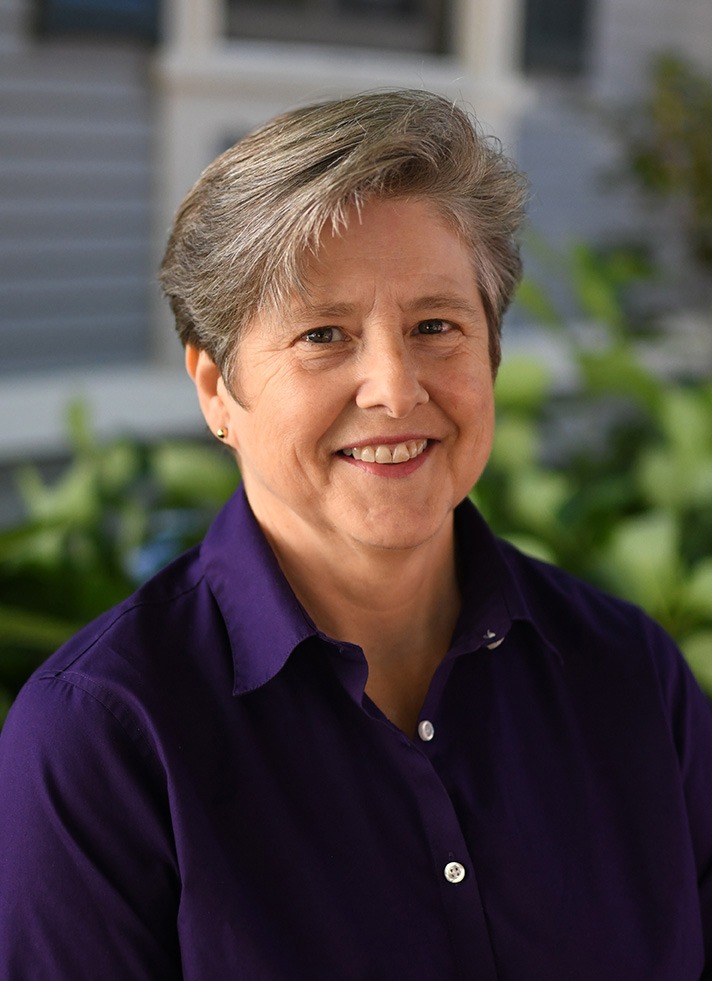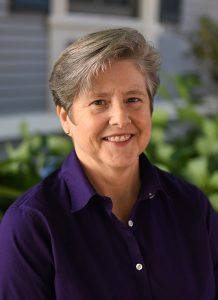 Emily Hayes began work with BACnet International in 2014 as BTL Coordinator, coordinating BTL Testing at the BTL Lab. In 2017, Emily took over leadership of the BTL Working Group as chair. Additionally, she led the transition from the BTL Listing Program to the BTL Certification Program. She became BTL Manager in January 2019.
Emily has a wide variety of experience and leadership in career and volunteer situations. These experiences range from IC chip design, department management, and project management at IBM to business ownership to teacher, Girl Scout leader and leadership in many volunteer organizations.
Emily maintains professional membership in the Project Management Institute (PMI), North Carolina Chapter of PMI (NCPMI), and Institute of Electrical and Electronics Engineers IEEE. Emily has a BEE from Auburn University and an MSEE from Duke University. She has maintained a Project Management Professional (PMP) Certification since 2010.
Contact Emily Hayes, BTL Manager
Carl Neilson – BTL Technical Advisor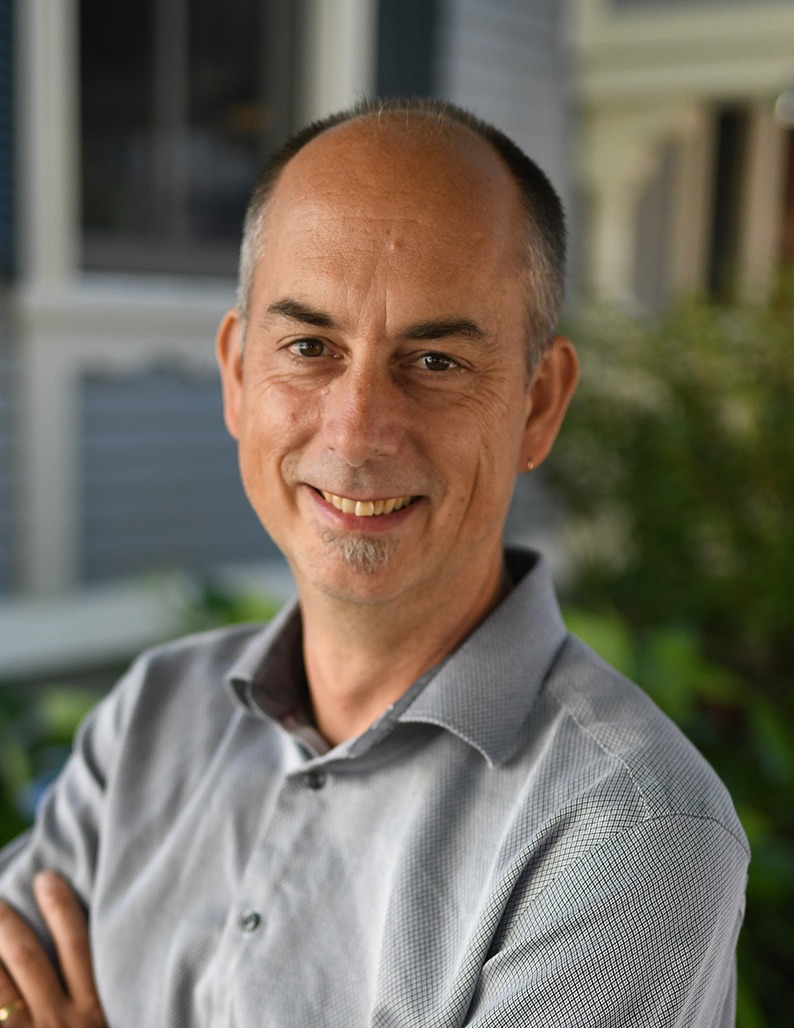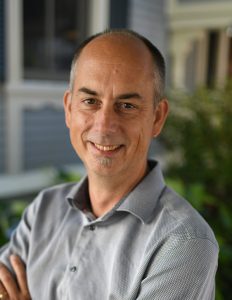 Carl Neilson has spent the majority of his professional career developing building automation products. For most of this time, he has also been actively involved in the BACnet community on numerous technical BACnet related committees. As Carl embarks on his second career as a sailing instructor, he splits his time between bobbing about in the Pacific Northwest and acting as BACnet International's Technical Advisor and supporting the larger BACnet community.