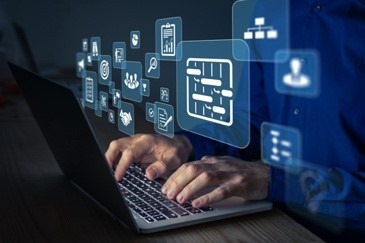 As of January 2018, the BACnet Testing Laboratories Working Group (BTL-WG) updated the BTL Testing Policies to state that all BACnet functionality in a product requires testing for BTL Certification of the product.
The current BTL Test Package can be found on the Test Documentation Page. It includes tests for the majority of BACnet functionality defined by the Protocol_Revision identified by the BTL Test Package number. Developers should refer to the BTL Checklist, which can be found as part of the BTL Test Package, to determine if all of the BACnet functionality in their product has tests available. For any functionality footnoted in the BTL Checklist with "Contact BTL for interim tests" the BTL Test Package may not provide complete testing.
If your device includes functionality not covered by the BTL Checklist or footnoted as "Contact BTL for interim tests," please contact Emily Hayes, BTL Manager. Tests for this functionality will be written by the BTL-WG and included in the Interim Tests document.
If you have questions regarding available testing for specific functional areas, contact Emily Hayes, BTL Manager for clarification.
Contacting BTL early in the development and testing process helps ensure any needed interim tests are completed before BTL testing begins.